Book now
You must login to make a booking
Event Details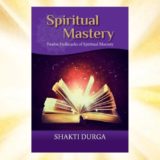 Learn the rules of the game of Life!
The twelve spiritual laws are part of the fabric of creation itself. We cannot avoid them, so we need to learn to understand and embrace them. When we start to work with the Law of the Universe, the Universe starts to work with us and then anything is possible!
Prerequisites: All Stage 1 and 2 seminars: Ignite Your Spirit 1 & 2; Empowering Relationships 1 & 2; Yoga of the Mind; and Dimensions of Wealth.
This is a Stage Three seminar.
Teachers will provide participants with a Student Pack to support their learning (excluding re-sits). The Student Packs include a copy of the 'Spiritual Mastery' book by Shakti Durga.
Registration
The fee for this event is $250, with $50 collected upon registration.
Teacher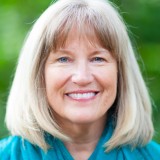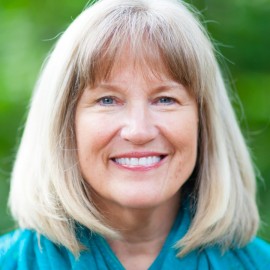 Lakshmi Ananda's greatest joy is serving as a spiritual teacher, priest, speaker, and Ignite Your Spirit therapist for Shanti Mission America. She brings a wealth of spiritual and professional experience to her healings and teaching. Part of Lakshmi Ananda's mastery is connecting with clients through the heart, empowering them to shine like the sun in their lives. Lakshmi Ananda is an executive coach, leadership consultant as well as a fully certified shamanic practitioner. Evident in her work as teacher and healer is her deep devotion to her Australian Guru, Sri Shakti Durga and the love that emanates from this connection. Lakshmi Ananda serves as President of the Board for Shanti Mission America. A former Executive Director of EARTH school, Essential Arts for Remembering The Heart, she brings a deep love and reverence of nature to all her work. She lives in the Rocky Mountains of Colorado and has become a master of healings via Skype.