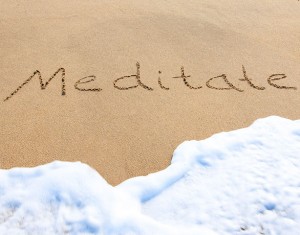 If you're looking to learn how to relax and find more inner peace, why not try one of our meditation groups.
Meditation comes in many different forms. We teach dynamic forms of meditation in all of our classes and programs, supporting others in finding the method that's right for them.
Meet other like-minded people in a casual and relaxed setting, generally in an intimate group of up to 20 people. Learn techniques to lift the stress from your day and experience more peace in your life. Find a meditation session near you.